Tag: PC Gaming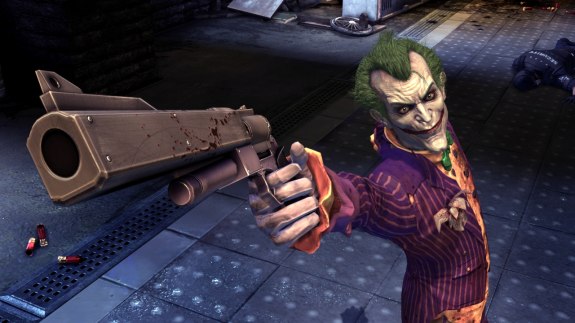 Actor and nerd icon Mark Hamill (Luke Skywalker, Cocknocker) has done a tremendous job voicing The Joker in Batman: The Animated Series and Batman: Arkham Asylum
. Sadly, his run as The Joker is coming to an end. He recently told IGN:
This will be my last, there's no question about that. But it's the last hurrah.
As a huge mark for Hamill (see what I did there?) and Kevin Conroy, I'm sad that the duo won't be sharing the screen again. They are absolutely brilliant together. Like most … continued
Here's a video of the PC version of Mafia II
that shows off its use of Nvidia PhysX. The game will also be available for PlayStation 3 and Xbox 360, but the PC version offers a little something extra with PhysX. Here's the skinny from 2K Games:
Mafia II will include NVIDIA PhysX technology in all platforms of the game. Particularly, the Windows PC version of Mafia II will feature a thorough integration of NVIDIA PhysX and 3D Vision technology into 2K Czech's Illusion Engine. The integration of PhysX and
…
continued
Whether I've "known" you for a few weeks or few years, one thing we have in common is that we love to play games. You're probably thinking, "Duh!", but stay with me for a sec. One thing I don't know about you is where you play games. Do you have your living room decked out with a crazy surround-sound system? Perhaps you prefer playing in bed while leaning on your favorite pillow. Maybe you've constructed an elaborate man/woman cave for gaming. Today I want to hear all about your gaming setup. So please take this poll and tell me about your rig!
Double Helix and Square Enix kick off its Front Mission Evolved
developer diary series in this video. The team talks about bringing the Front Mission universe to an action game. The previous installments were strategy games known for their tactical gameplay. This upcoming Front Mission game focuses on shooting action, but with strategic elements that stay true to the series.
Front Mission Evolved is set for a September 14, 2010 release for PlayStation 3, Xbox 360, and Windows PC (in stereoscopic 3D). I loved the old FM games, but I'm … continued
Google Android's voice recognition is pretty outstanding. I've been loving it on the Evo 4G and I'm surprised that it works so well. The voice capabilities of the phone got me thinking -- if voice recognition can be effective on a mobile phone with a 1GHz processor, then shouldn't it just completely rock on a console with a multi-core CELL chip? Sure, games like Seaman and Hey You Pikachu were gimmicky, but I think the right developer could use today's voice recognition and console power in a really fun way.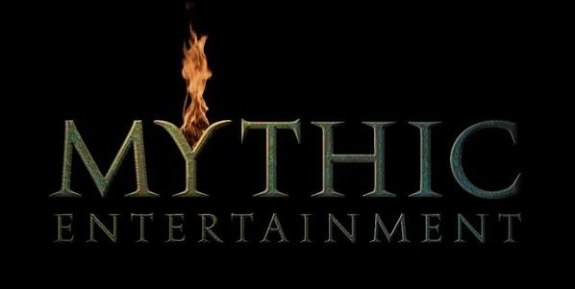 Game Designer Paul Barnett (Warhammer Online: Age of  Reckoning by Mythic) was recently recently spotted purchasing a few iPads at an Apple Store. There's nothing too unusual about that; Barnett is a cool guy and I expect him to have fine taste in consumer electronics. However, an industry source told me that the reason for his purchase is that Mythic is working on an MMO for iPad. I contacted EA for an official "no comment" and was told that there's nothing like that in the works.
What do you … continued
I've been thinking a lot about how Google TV, the Chrome Store, and HTML5 can change gaming. Seeing a version of LEGO: Star Wars running on HTML5 and delivered through the Chrome Store made a lot of lights go off in my head (What? You don't have lights in your head?!?). The next day, Google announced Google TV along with its launch partners. "A-ha!" I said to myself, "There's the final piece of the puzzle!"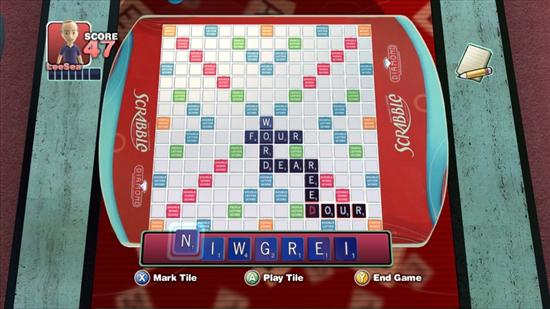 This weekend is going to be tough for my "hardcore" games. I really want to play Alan Wake, but it will probably have to wait a few days. Most of my attention will be going to my HTC Evo 4G — it's needy like that. I also need two more victories in Scrabble for Hasbro Family Game Night to get another Achievement. So yeah! That's what I'll be doing this weekend — enjoying my new phone and winning Scrabble games.
How about you? What's on your weekend playlist?… continued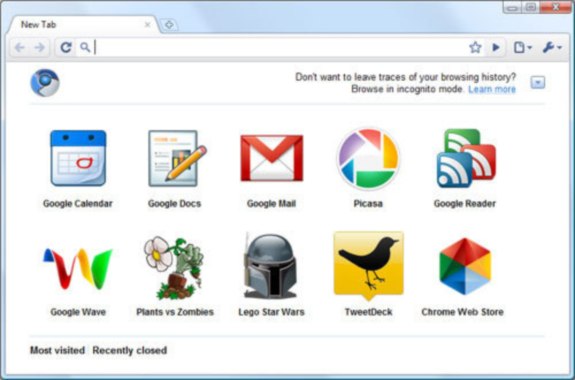 At today's Google I/O 2010 keynote, the company showed off a beta of its upcoming Chrome Store. Set to launch some time this year, the store brings a variety of apps — including games — to consumers through a web browser and the power of HTML5. Think of it as a centralized place to find, download, buy, review, and discuss web apps (or an App Store rip-off, whichever you prefer).
On the gaming front, Plants vs. Zombies was shown…because we all need to buy a third version of that … continued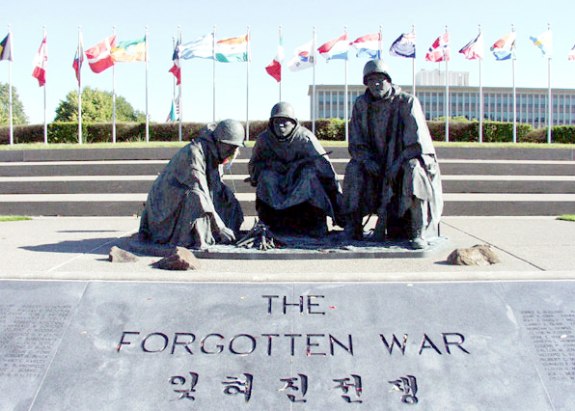 I want to give 1C a big hug for announcing Theater of War 2: Korea. I'm just thrilled that there's a war game that's not based on World War II. I'm so frickin' sick of that war! If you added up all the gameplay hours spent in WWII, it would be more than 7,943 times longer than the actual war (by my completely unscientific estimate). Here's the deal from press release:
Replay the events of the first hot war of the Cold War era, the Korean War, also known
…
continued
---