Tag: PC Gaming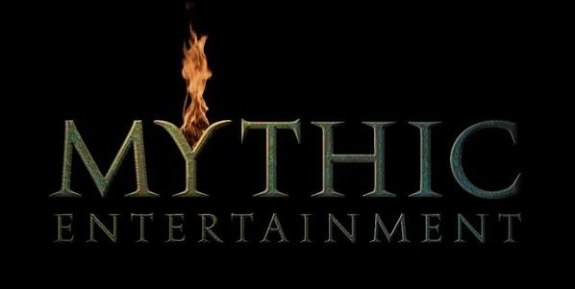 Game Designer Paul Barnett (Warhammer Online: Age of  Reckoning by Mythic) was recently recently spotted purchasing a few iPads at an Apple Store. There's nothing too unusual about that; Barnett is a cool guy and I expect him to have fine taste in consumer electronics. However, an industry source told me that the reason for his purchase is that Mythic is working on an MMO for iPad. I contacted EA for an official "no comment" and was told that there's nothing like that in the works.
What do you … continued
I've been thinking a lot about how Google TV, the Chrome Store, and HTML5 can change gaming. Seeing a version of LEGO: Star Wars running on HTML5 and delivered through the Chrome Store made a lot of lights go off in my head (What? You don't have lights in your head?!?). The next day, Google announced Google TV along with its launch partners. "A-ha!" I said to myself, "There's the final piece of the puzzle!"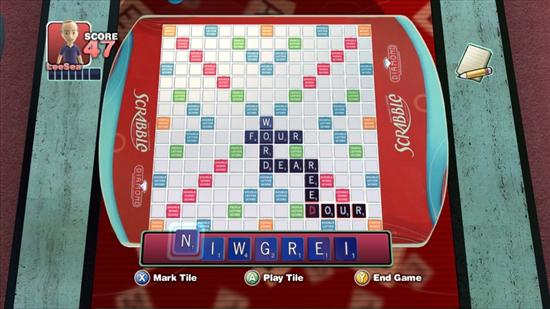 This weekend is going to be tough for my "hardcore" games. I really want to play Alan Wake, but it will probably have to wait a few days. Most of my attention will be going to my HTC Evo 4G — it's needy like that. I also need two more victories in Scrabble for Hasbro Family Game Night to get another Achievement. So yeah! That's what I'll be doing this weekend — enjoying my new phone and winning Scrabble games.
How about you? What's on your weekend playlist?… continued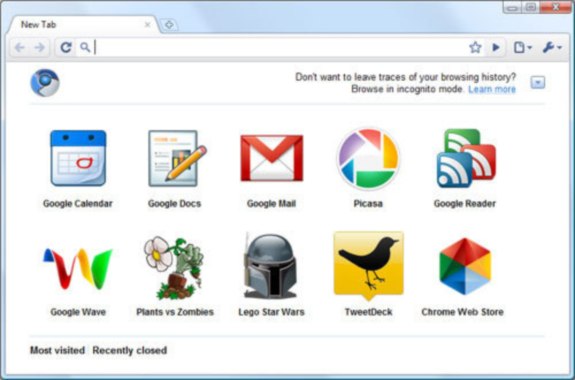 At today's Google I/O 2010 keynote, the company showed off a beta of its upcoming Chrome Store. Set to launch some time this year, the store brings a variety of apps — including games — to consumers through a web browser and the power of HTML5. Think of it as a centralized place to find, download, buy, review, and discuss web apps (or an App Store rip-off, whichever you prefer).
On the gaming front, Plants vs. Zombies was shown…because we all need to buy a third version of that … continued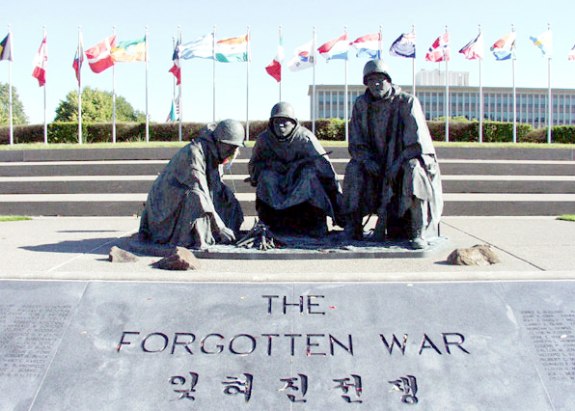 I want to give 1C a big hug for announcing Theater of War 2: Korea. I'm just thrilled that there's a war game that's not based on World War II. I'm so frickin' sick of that war! If you added up all the gameplay hours spent in WWII, it would be more than 7,943 times longer than the actual war (by my completely unscientific estimate). Here's the deal from press release:
Replay the events of the first hot war of the Cold War era, the Korean War, also known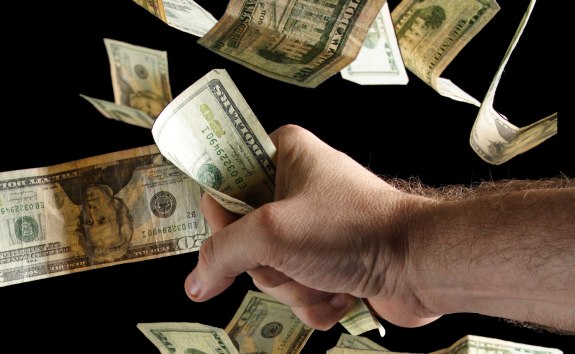 It looks like EA's Online Pass — described by RPadholic smartguy as "Just a money grab" — is a trendsetter. Ubi Soft will likely implement a similar ploy, which strongly discourages used-game sales. During a recent earnings call Ubi CFO Alain Martinez said:
We are looking very carefully at what is being done by EA regarding what we call the "$10 solution," and we will probably follow that line at sometime in the future.
It's funny that this morning I was thinking about how games will get more expensive. … continued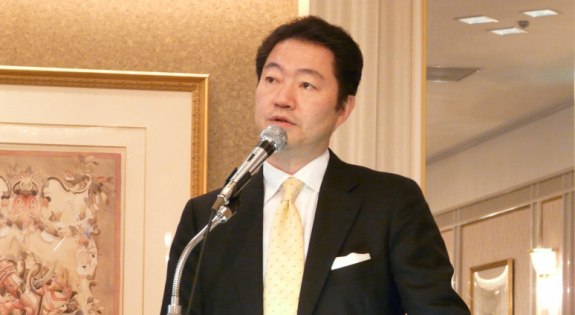 3D stereoscopic gaming has been getting a ton of press attention since CES 2010 (January). I was really skeptical about the tech until I experienced it in person at GDC 2010 (March). That said, I still think it's unfeasible — at least for a few years — for a variety of reasons. Square Enix CEO Yoichi Wada doesn't think it's going to take off either. Translating an article from Impress Watch, Andriasang quoted Wada as saying:
I'd be happy if it would revitalize the market. However, while it will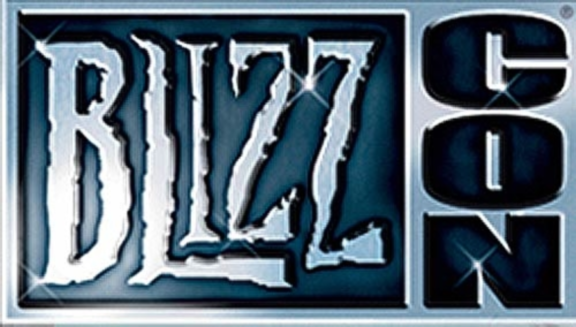 Attention Blizzard fanboys and fangirls — tickets for BlizzCon 2010 go on sale starting June 2. Sadly, the event is still in Anaheim (aka Anaslime) and not in Las Vegas. Here's a snippet from the official announcement.
Blizzard Entertainment, Inc. today announced that tickets for its fifth BlizzCon gaming convention will go on sale in two batches on Wednesday, June 2 and Saturday, June 5, 2010. BlizzCon is a celebration of the global player communities surrounding Blizzard Entertainment's Warcraft, Diablo, and StarCraft game universes. The event will take place
It used to be that you needed a console, a controller, and cartridge/disc to enjoy a game. While the prices of consoles and games haven't gone up too much over the years, you have to spend more money than ever to play games. On the hardware side you have accessories, on the software side you have DLC, and on the services side you have Xbox Live Gold. All of that stuff adds up!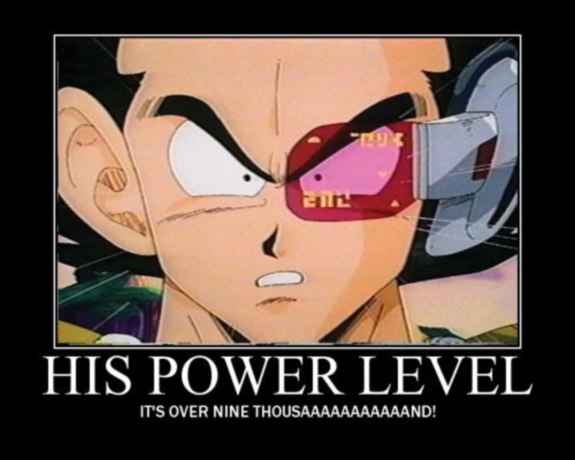 There's only one game that exists to me right now: Scrabble on Hasbro Family Game Night
. My training has been going well. My power level is increasing, though it's still not where it was when Zoe and I competed. Hopefully it will get to that level…and perhaps beyond. The only thing that could possibly get in the way is Alan Wake
. I should have my copy tomorrow and that'll probably be too good to pass up.
How about you guys and gals? Any Mac users out there giving … continued
---