Tag: PlayStation 4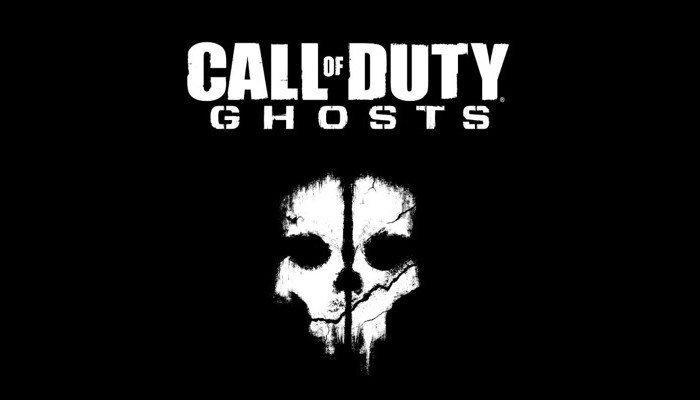 Activision has posted a multiplayer trailer for Call of Duty: Ghosts. I'm looking forward to the game, but honestly, I'm more into the Skylanders franchise these days. However, I know that several of you RPadholics are into the franchise, so kindly check out the video below and let me know what you think.
On a side note, I noticed that this game will be getting two special editions — "Hardened" and "Prestige." Are any of you planning to get hard or prestigious with Call of Duty: Ghosts?… continued
I stopped by Bethesda's E3 2013 booth to chat with MachineGames gameplay designer Sabine Rösgren to talk about Wolfenstein: The New Order. The game is set in an alternate version of the '60s where the Nazis won World War II. Naturally, it's up to William "B.J." Blazkowicz to save the day. Wolfenstein: The New Order combines gameplay elements from the old-school Wolfenstein games with modern touches like laser weapons and giant robots. Check out the video above for more details from Rösgren. And yes, I totally bombed this interview … continued
I stopped by the Nyko's E3 2013 booth to check out a bunch of accessories for PlayStation 4, Xbox One, Nvidia Shield, and Android. The new PlayPad controllers for Android were particularly impressive. The PlayPad Pro 2 is great for Android users that are heavy gamers. It has a rubberized grip for a solid feel and Alps analog sticks for precision control. It's definitely one of the best Android gamepads I've ever tried. For Android users that are more into multimedia, there's the PlayPad Media, which features a row of … continued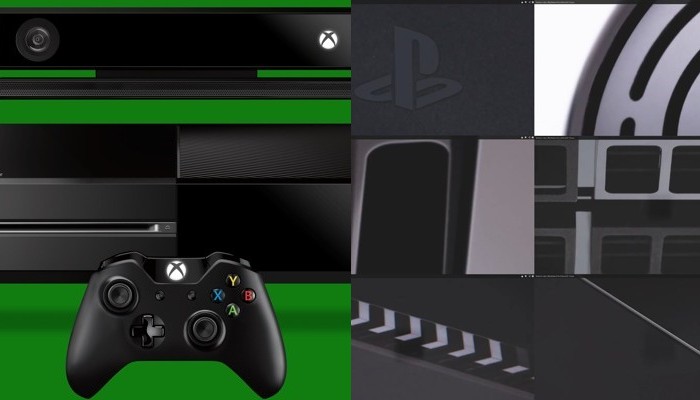 After a pair of reveal events, a pair of E3 2013 press conferences, and an evening to think about it all, I'm sure that you have a pretty good idea of what the Microsoft Xbox One and Sony PlayStation 4 have to offer. Which next-gen console do you want more? Kindly vote in today's poll and, if you have time, explain your pick in the comments section.… continued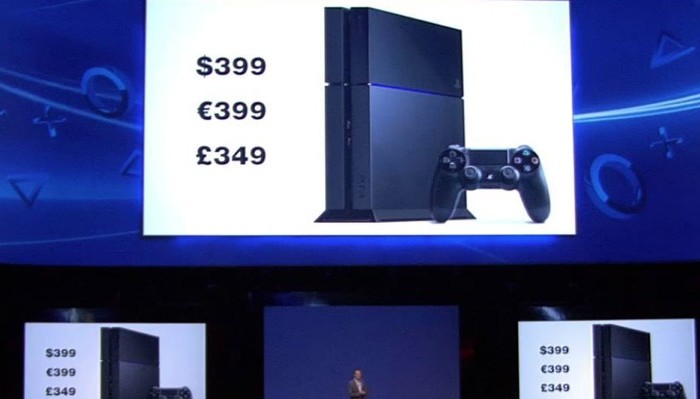 Yesterday I went to three E3 2013 press conferences: Microsoft, EA, and Sony. I watched some of Ubisoft's with a few friends through streaming video, but quickly got bored (to be fair, I was pretty tired at the time). Here are some random thoughts on the day's pressers…more
Here are some followups to this great PS4 meme. This stuff is hilarious in that ultra-nerdy way, don't you agree?… continued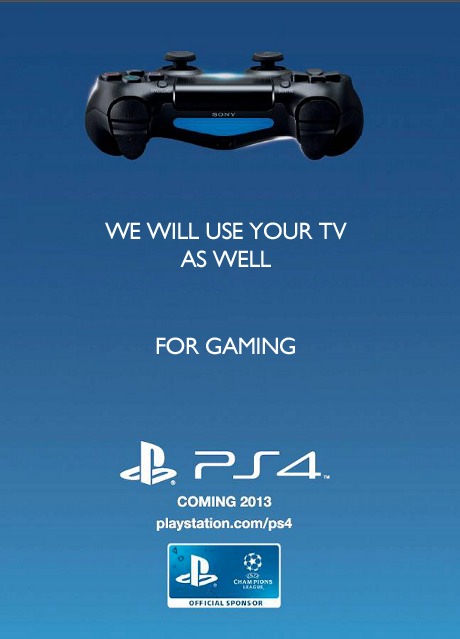 This PlayStation 4 meme that pokes fun at the Xbox One's vaunted television features should be a real advertisement. It's a simple message that has an element of truth, has a witty edge, and will get the fanboys riled up. While Microsoft is looking to control the entire living room, Sony appears more focused on games. (That's the narrative so far. It could be a different story after E3 2013.) The meme is edgy and snarky, reminiscent of Sony's best marketing (ENOS Lives, Kevin Butler, etc.). It's also fantastic ammunition … continued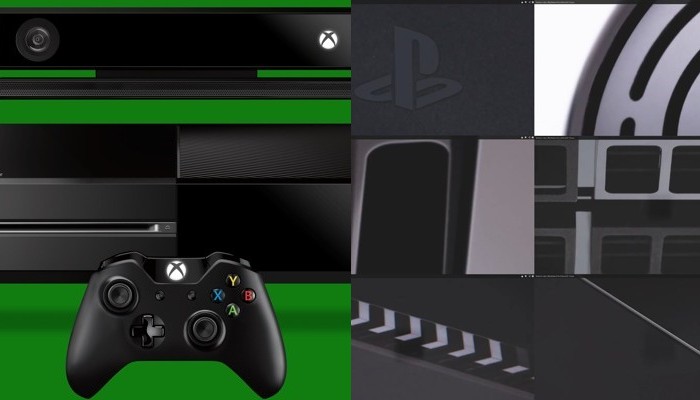 Round one is over! Sony kicked things off way back in February with its PlayStation 4 reveal. Like an old-school videogame featuring turn-based combat, Microsoft countered months later with its Xbox One press conference. Which company had the more impressive show? Kindly vote in today's poll and sound off in the comments section!… continued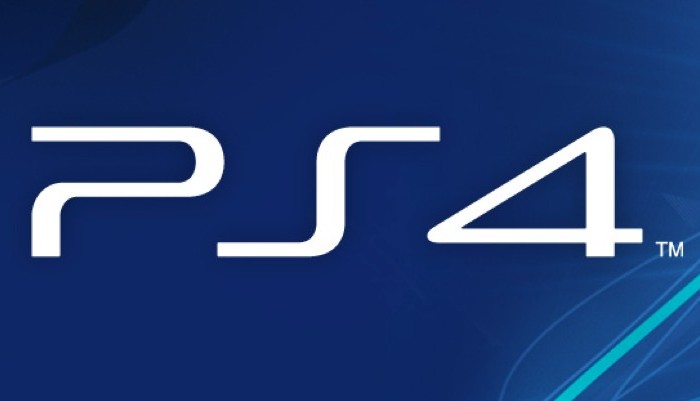 The excellent Frank Cifaldi from Gamasutra conducted an excellent interview with the excellent group CEO of Sony Computer Entertainment, Shuhei Yoshida. If you're counting at home, that's three times the excellence (E3). One of my favorite parts of the interview was Yoshida talking about making the PlayStation 4 accessible to small developers. Check it out:
We believe in smaller developers. They are very creative and they go out of the norm to do something really amazing. So we really want to make it easier for them to come to our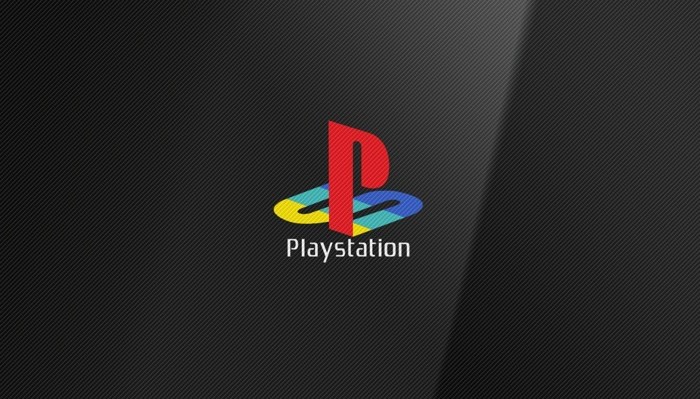 Millions of gamers and dozens of game journalists were miffed that Sony didn't show the actual console during its PlayStation 4 press event. From your comments and Google+ messages, I know that a few of you RPadholics didn't like the move either. Personally, I think people are making a bigger deal out of the omission than they ought to. Either way, people are definitely talking and thinking about the PlayStation 4.
In an interview with Forbes, Sony Computer Entertainment America CEO Jack Tretton addressed the matter:
You know,
---