Tag: The Newsroom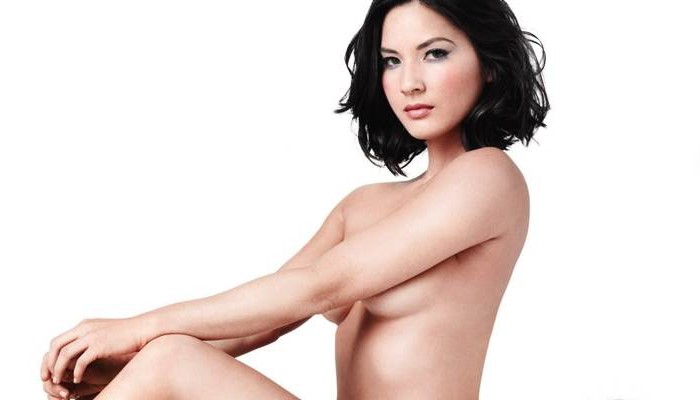 The third episode of The Newsroom season three ("Main Justice") was clearly the worst one this year and one of the worst in the show's history. It had several unbelievably ridiculous situations and an unpalatable dose of Aaron Sorkin's disdain for newness. That said, it was also the sexiest episode in the show's history, with a beautiful new addition to the cast and a scorching steam room scene. Here are some random thoughts on The Newsroom s3e3.
Anything Goes — The episode starts off with Atlantis Cable News producer Gary … continued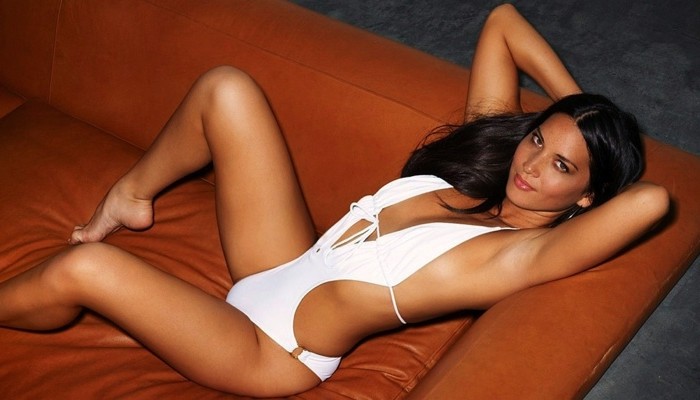 The second episode of The Newsroom season three had more of what fans love and what critics hate about Aaron Sorkin's show. It also had an ending that felt incongruous with the rest of the episode. The show had a pair of triumphant returns (Leona! Rebecca!), a pair of lovely new additions, and an ending that felt like The Fugitive. Here are some random thoughts on The Newsroom s3e2.
Return of the Awesome Old Ladies — Leona Lansing (Jane Fonda) and Rebecca Halladay (Marcia Gay Harden) are two of … continued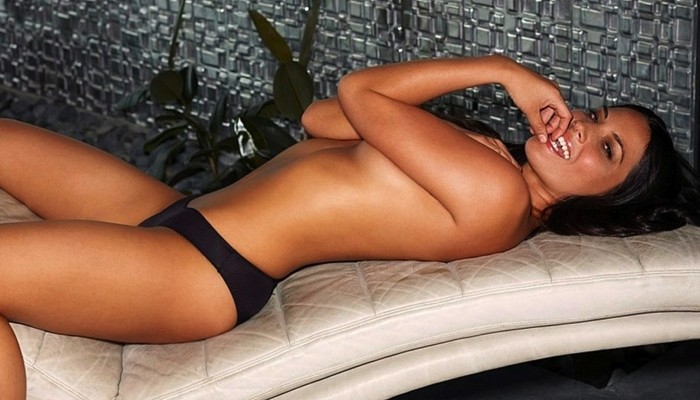 The boys and girls of Atlantis Cable News are back! Everyone's (not everyone's) favorite dramatization of not-quite current events, Aaron Sorkin's The Newsroom, has returned and my world feels a whole lot better. While I understand why some people hate-watch the show, I'm a sucker for Sorkin's witty, dense, and rapid-fire writing. Here are some random thoughts and reflections on "Boston," the first episode of The Newsroom season three.
Still dealing with the fallout of the Operation Genoa story, the News Night gang is trying to gain back the … continued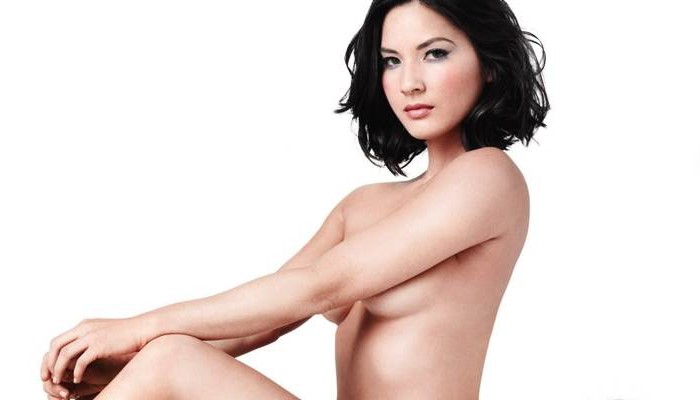 The Newsroom
finale (seasons 2) wrapped up one season's worth of intrigue and two seasons of romance in a single, neatly wrapped episode. Couples were joined, bold executive decisions were made, bad haircuts were explained, and more. In some ways, The Newsroom finale felt like it could wrap up the show for good. While HBO has publicly stated that it would like to have a third season, it hasn't confirmed that it's in the works and writer Aaron Sorkin's schedule is packed. While I expect and hope the show will … continued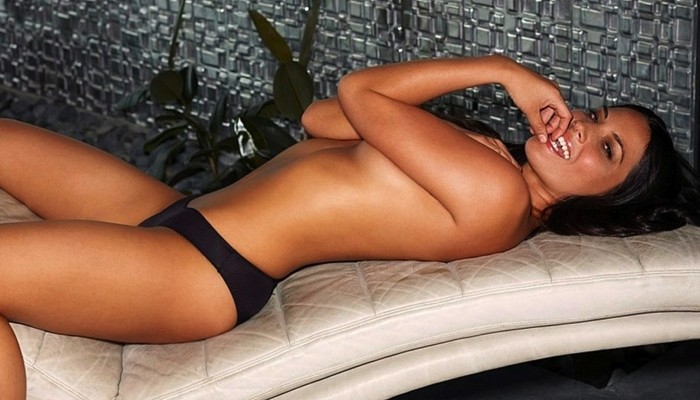 Last night's episode of The Newsroom
was vintage Aaron Sorkin (read that sentence as if WWE Michael Cole said it). The tension at the ACN newsroom was palpable. It was election night, which is like the Super Bowl, the World Series, or the Electronic Entertainment Expo for newsies. The Operation Genoa lawsuits (yes, multiple) added even more tension. Sprinkle in the traditional Sorkin ingredients of ill-timed humor, romantic squabbling, and neurotic obsessions over inconsequential matters then The Newsroom episode 8 delivered what Sorkin fans love and Sorkin detractors hate.
Charlie … continued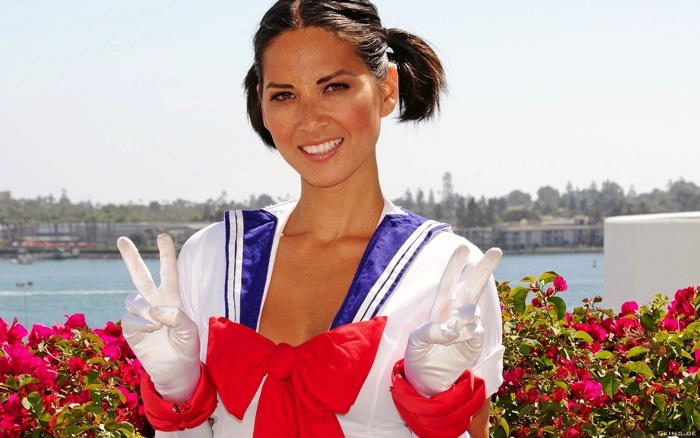 I skipped out on recapping last week's episode of The Newsroom
because I found it a bit dull (yet still watched it 11 times). Will had a sweet moment on ACN Morning and the Operation Genoa story continued to unveil, but too much of it was tiresome. I was tired of Lugubrious Will, Cock Blocked Jim, and Not Getting Any Action Don. Thankfully, this week's episode was thunderous. It was dramatic and ended with a stentorian roar. Let's start at the ending.
Leona Lansing is Mariano Rivera: Jane … continued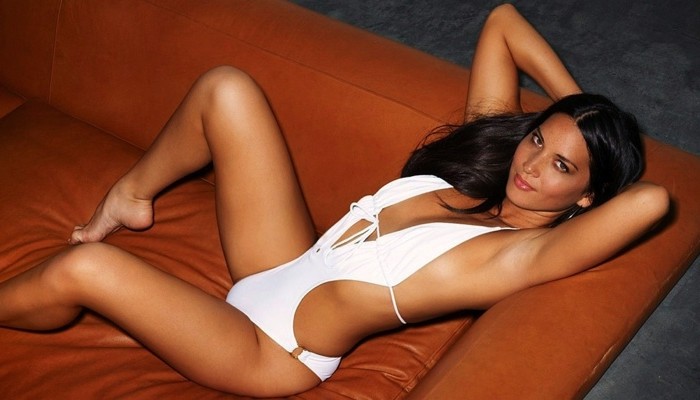 This week's episode of The Newsroom used a pair of emotionally heavy real-world events as the backdrop — Trayvon Martin's murder and Tyler Clementi's suicide. Unfortunately, the impact of those stories was overshadowed by Olivia Munn's horrendous acting. While she can be entertaining in comedic roles, this week her character dealt with a situation that…well, let's just jump into it… continued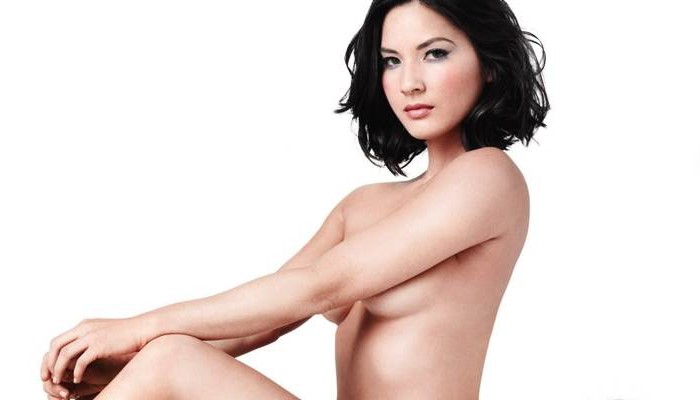 Things are moving fast in The Newsroom
. A lot happened in s2e4, so let's jump right into it.
The Return of Dick Don: After getting Sensitive Don, Passionate Don, and Jar Jar Don in the first three episodes of the show, I was starting to wonder if the lovably roguish Dick Don (DD) was gone for good. In episode four, DD made his return, but it wasn't as triumphant and glorious as it could have been. Before I get to that, let's go over some DD highlights.… continued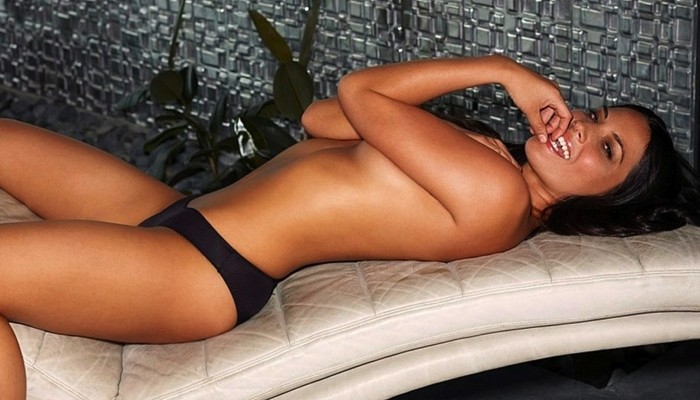 After a first episode with heavy setup and a second episode with a lot of setup, season two of The Newsroom
appears to be hitting its stride in the third episode. Most of the characters played to their strengths and turned up the volume. The lone exception was Don, who is disturbingly and frustratingly stuck in "Nice Guy Don" mode. Here are some assorted thoughts on episode three.
Ballers: Several characters got their balls back this week (metaphorically speaking). After two episodes of being an insufferable woe-is-me whiner, Jim … continued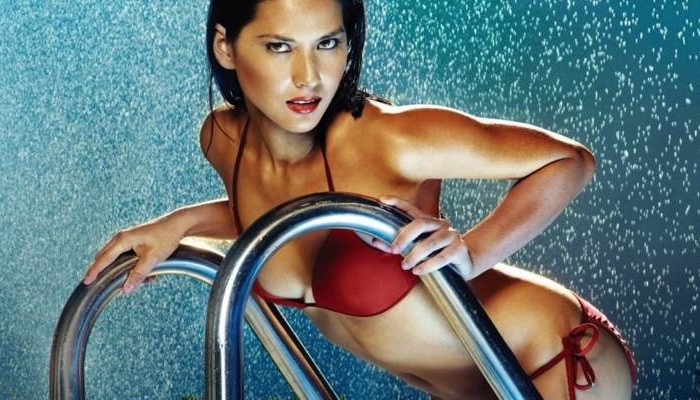 This week I'm posting my observations on The Newsroom
after three viewings instead of the 11 I had for episode one. Ha! It was a decent episode, but far from one of the show's best. There's still a lot of setup going on. Still, there were some nice moments and an excellent song closed out the show. Here are some random thoughts on  the second episode of The Newsroom.
Anchorman: One of the things I forgot to mention last week was the first episode of The Newsroom… continued
---