Tag: Videogames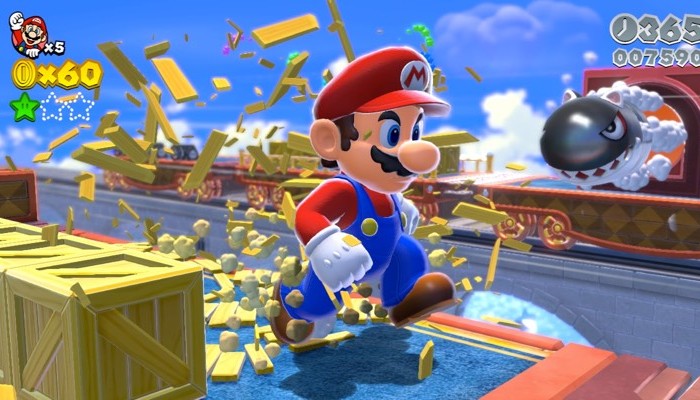 Ah, Twitter…the social media service that gives a voice to millions of people that should be muted and gives athletes a chance to expose their idiocy. One of the latest instances of athlete Twitter fail centers on Liverpool striker Mario Balotelli. One of the most gifted footballers in the world, Mario Balotelli also has a reputation as an extraordinary bonehead. Urging people not to be racist on his Twitter account, Balotelli asked people to be more like Mario from the Super Mario Bros. series. His description of the Nintendo … continued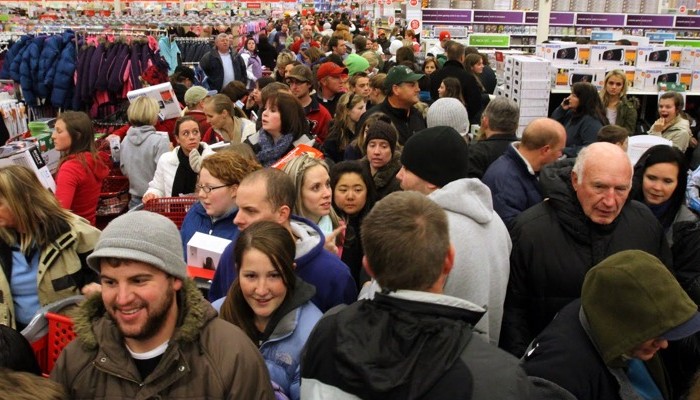 The ludicrous sensations known as Black Friday and Cyber Monday are nearly here! For the next week or so, I'd love to hear all about your wishes and wants for this year's shopping spectacular. As the deals pile up, please use the comments section to post any sweet deals you've snagged or that you recommend to your fellow RPadholics. If you'd be so kind as to keep an eye on Amazon's Black Friday and Cyber Monday deals page, picking something up would really help out RPadTV (if you hit … continued
I've been avoiding writing about #Gamergate because it's stupid, overblown, and generally not worth thinking about…but this clip from The Colbert Report is too good. Watch Stephen Colbert chat with Feminist Frequency author and media critic Anita Sarkeesian about the Gamergate situation. Yes, Gamergate has cost me a couple of thousand dollars because some a-hole Breitbart readers click-botted my website, but I believe that you only have two choice in such situations — laugh or cry. Thanks to Stephen Colbert, I can chuckle at the whole stupidity of Gamergate and … continued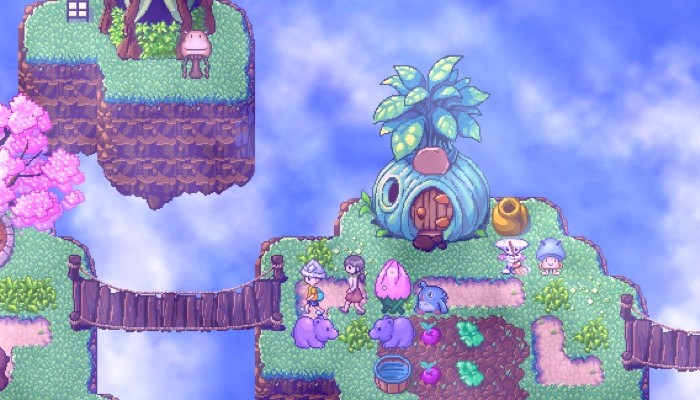 I'm totally charmed by Rakuen. This upcoming adventure/puzzle game is being headed up by Plants vs. Zombies comoposer Laura Shigihara and it looks like a fantastic time for old-school gamers. On the gameplay front, Rakuen looks like a classic RPG, but the focus is on exploration and puzzle solving. The graphics also feature old-school flair, but use a distinct color palette. The music I've heard so far is lovely and totally works for the game's dreamy tone.
Speaking of dreamy, I believe that the word rakuen is Japanese for … continued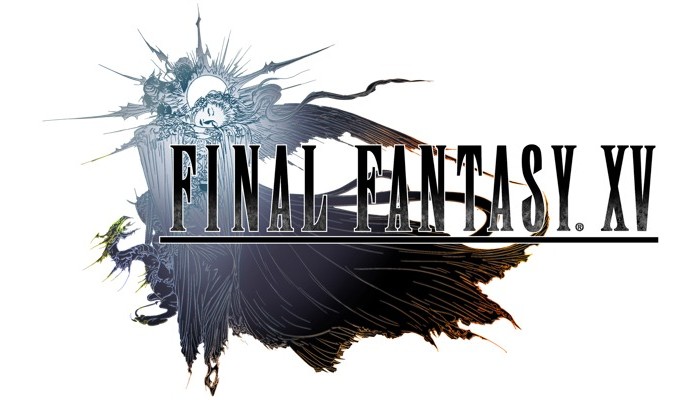 Millions of Square Enix fans were dazzled by the Final Fantasy XV trailer shown at Tokyo Game Show (TGS) 2014 (embedded below). Many longtime fans of the series were disappointed in the last few FF games and believe that Final Fantasy XV will return the franchise to glory. Gamers loved the brilliant graphics and modern gameplay shown in the TGS 2014 trailer, so it's easy to understand why so many people are excited. I'm quite excited for Final Fantasy XV too, but for a different reason — Hajime Tabata.… continued
If you're looking for an old-school hardcore platformer then you should definitely check out Fenix Rage. The game is being developed by Green Lava Studios and published by Reverb Triple XP. Fenix Rage is a relentlessly difficult platform game that's extremely addictive and has lots of replay value. Some gamers that have watched videos of the game believe that it's the next Super Meat Boy.
In addition to the brutally challenging main game, there are a few things that help Fenix Rage stand out. If you get tired … continued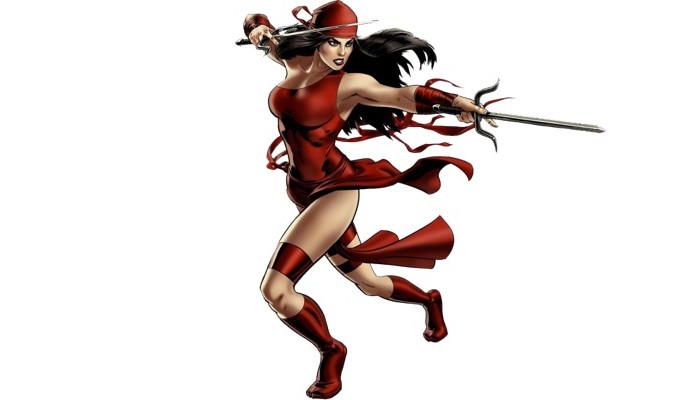 I recently saw the Teenage Mutant Ninja Turtles reboot and was incredibly disappointed. The movie is a wretched piece of crap that tarnishes the TMNT franchise and is an embarrassment to ninjas around the world. Thankfully, I watched a superior TMNT movie (more on that later this week) to cleanse my palette. The whole ordeal got me thinking about ninjas and wanting to discuss ninjas with you. There are so many awesome ninjas from comic books, movies, television, and videogames. Who are some of your favorites? Let's use today's Coffee … continued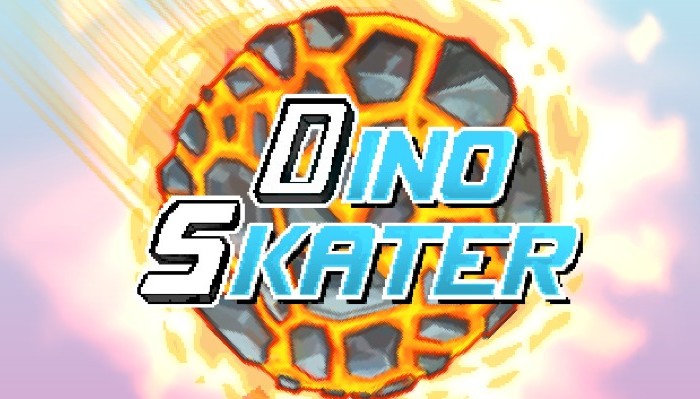 Following the super-fun Pogo Plumber, Apptly has released a trailer for its upcoming game Dino Skater. Another old-school platform game from Apptly, Dino Skater features traditional platformer elements like side-scrolling action and coin collecting. Instead of playing as a kindhearted plumber or a speedy hedgehog, you play as a skateboarding dinosaur. As you know, skateboarding dinosaurs are all kinds of awesome, because…skateboarding dinosaur! Dino Skater is a free to play game, with in-app purchases available for "cosmetic upgrades." When you have a chance, check out the trailer below … continued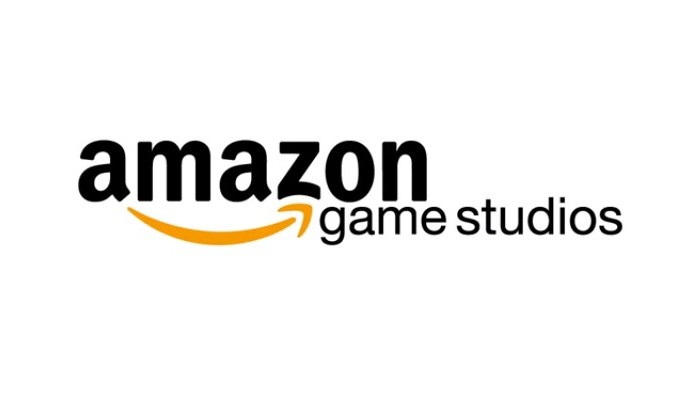 Amazon Game Studios has announced a pair of videogames exclusive to the upcoming Amazon Fire Phone – Saber's Edge and To-Fu Fury. Saber's Edge combines puzzle gameplay with strategic combat, while To-Fu Fury is a platform game that appears to star a…menacing ninja marshmallow (yes, I know it's a tofu cube). Both games take advantage of the Fire Phone's unique "Dynamic Perspective" feature. You can check out the trailers for both games below. Here's a clip from the press release:
Saber's Edge and To-Fu Fury are co-developed with partners,
…
continued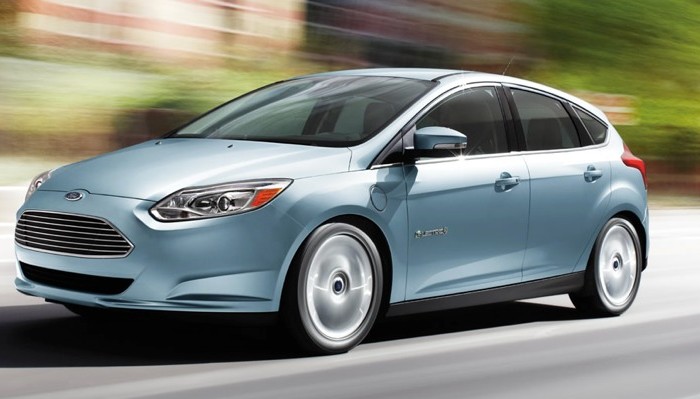 Driving a Ford Focus Electric has a lot of similarities to playing videogames on a home console. In the immortal word of Christopher Cross, "It sounds crazy, but it's true." The Ford Focus Electric has a system of achievements, scores, and leaderboards that supplement the driving experience, similar to how PlayStation and Xbox consoles have these features to supplement the videogame experience. For certain drivers (i.e. nerdy ones), it makes driving more fun.
On the "My Driving" page on MyFordMobile.com, Ford Focus Electric drivers can keep track … continued
---