Tag: Videogames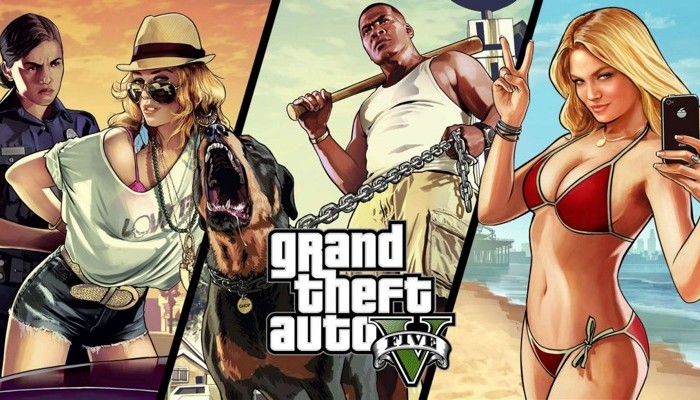 Grand Theft Auto V will hit store shelves this week. That's pretty much all you need to know, right? Rockstar's latest GTA will be one of the biggest games of 2013, if not the biggest. If you're late to the PlayStation 3 party, you can pick up the GTAV PS3 500GB bundle. If open-world hyper-violence isn't your thing then there's…uh…Hot Wheels World's Best Driver and We Sing: 80s. Right.
So, who's picking up Grand Theft Auto V this week? Anyone? Anyone?… continued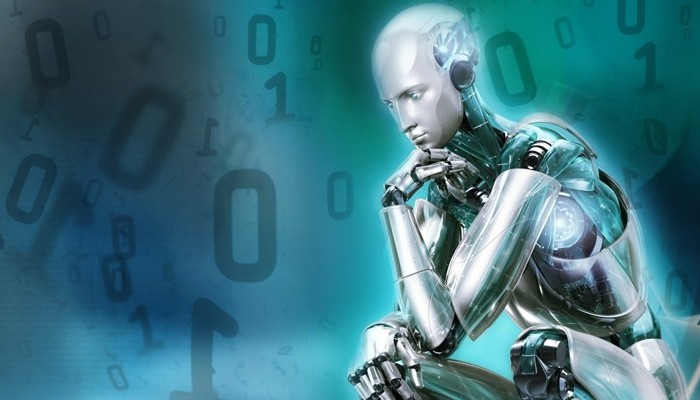 September was an awesome month for tech enthusiasts. Major consumer electronics companies unveiled major devices in mobile tech, entertainment tech, and videogames. These product announcements, along with the upcoming releases of the
PlayStation 4
and
Xbox One
, have Q4 2013 looking awesome (and expensive) for tech nerds. Here's a summary of some of the big tech announcements. After you check 'em out, I'd love to hear your thoughts about these products, as well as any recently announced tech gear I didn't mention...
continued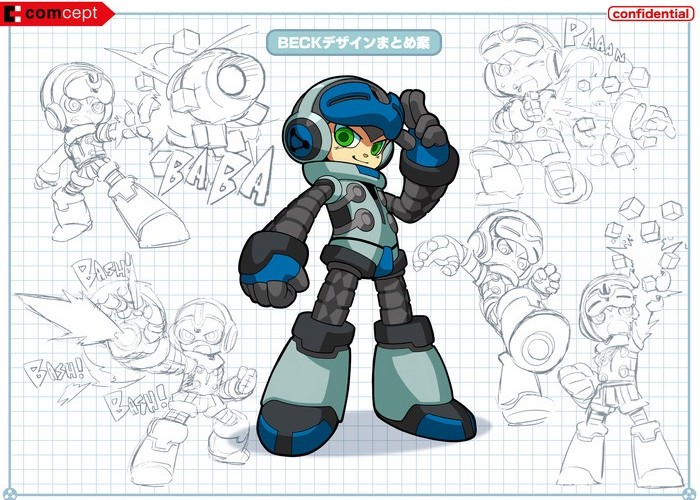 Mighty No. 9 is being touted by videogame journalists as the spiritual successor to the MegaMan series. This side-scrolling action game is being headed up by Capcom legend Keiji Inafune. The Mighty No. 9 team is comprised of several talents that have worked on the MegaMan series (and for full disclosure, my excellent friends at 8-4 are handling localization and PR). In addition to packing a ton of MegaMan experience, the dev team is stacked with people that have created dozens of games you've played (Onimusha, Dead Rising… continued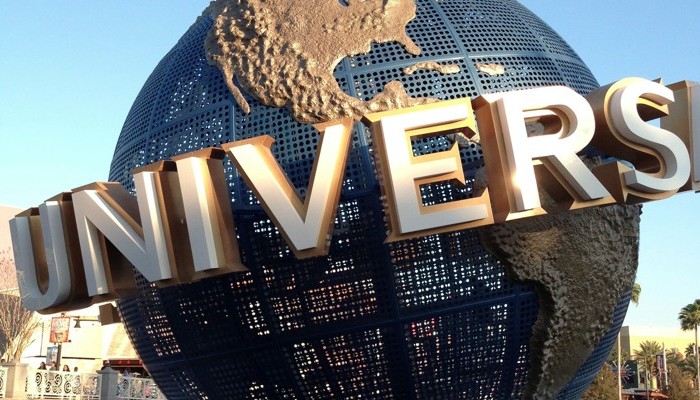 I'm going to be away from my home consoles most of this weekend. My parents are in Universal City because my Dad is attending some sort of accounting conference (which, I imagine, is like E3…but 1,000 times less interesting). I'll be trekking up there tomorrow to spend some time with them. Naturally, I'll have my iPhone and iPad with me. That means lots of Civilization: Revolution, as well as my latest addiction, Angry Birds Star Wars. I should be sick and tired of Angry Birds at this point, … continued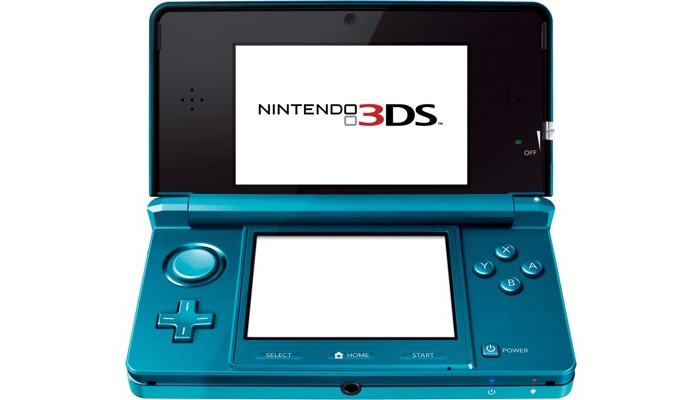 This weekend I shall finish operation "Move My Catch Notes to Evernote." I'm also going to play some 3DS games. As I was looking for a remote control (I still haven't completely unpacked), I found my extra 3DS and some other accessories. I've been dabbling in Animal Crossing: New Leaf, but finding my other 3DS has inspired me to go full-on with the game. So many of my friends in the gaming industry are head over heels for this one. It definitely has that Nintendo charm and I love … continued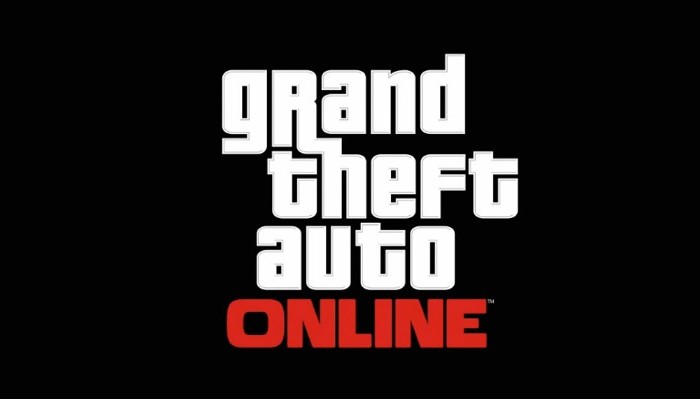 Rockstar Games has posted a gameplay trailer for Grand Theft Auto Online (embedded below). Based off of the video, the game looks like an impressive mix of GTA gameplay, competitive play, cooperative play, and user-created content. That's…impressive. There's a very high chance that people will be drawn to the game because of the Grand Theft Auto name and stick around because there's so much to do. On paper, I really love the diversity it offers; players that enjoy beating each other up can play competitively, those that enjoy tearing up … continued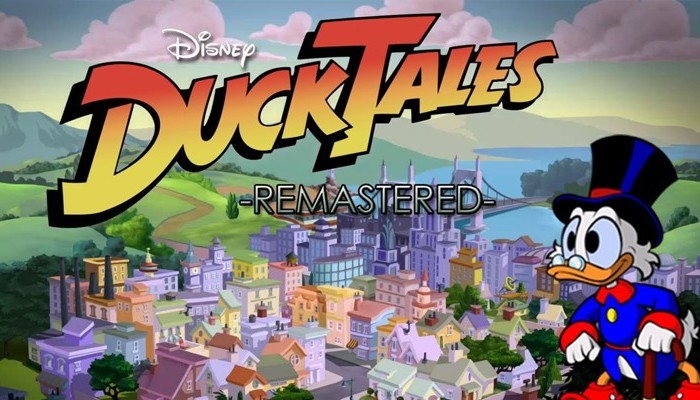 This weekend, I'll be continuing (finishing) the incredibly mundane task of switching my work-related notes from Catch Notes to Evernote. Thankfully, I'll be mixing in some DuckTales: Remastered to break things up. I'm curious about this game. Several of my friends in the gaming business have been playing it and most of them are raving about it. I have fond memories of the original, but it's been so long that I don't remember why it was so much fun back in the day. Hopefully it's a fun-filled escapade that blends … continued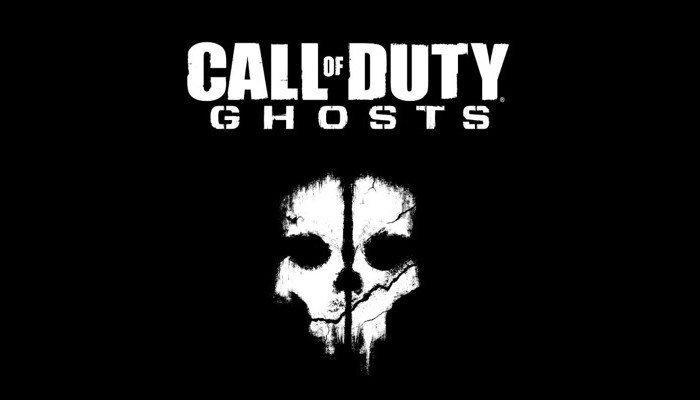 Activision has posted a multiplayer trailer for Call of Duty: Ghosts. I'm looking forward to the game, but honestly, I'm more into the Skylanders franchise these days. However, I know that several of you RPadholics are into the franchise, so kindly check out the video below and let me know what you think.
On a side note, I noticed that this game will be getting two special editions — "Hardened" and "Prestige." Are any of you planning to get hard or prestigious with Call of Duty: Ghosts?… continued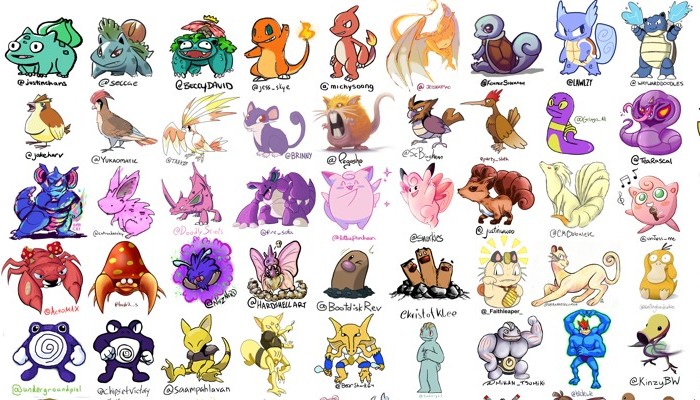 In one of the coolest Pokemon projects ever conceived, Justin Chan put together a collage of the 151 original Pokemon drawn by 151 different artists. The really cool part is that it was all organized over Twitter. In an amazing show of Pokemon love, all 151 Pokemon had assigned artists less than 24 hours after the project hit the Twitterverse. In less than 48 hours, 80 percent of the artwork was complete. In the immortal words of Brian Fellow, "That's crazy!!!"
Check out a clip of the collage above and … continued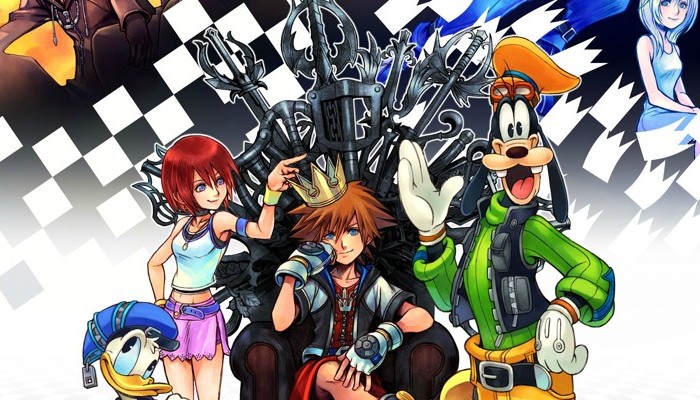 Square Enix has released a new trailer for Kingdom Hearts HD 1.5 Remix for PlayStation 3. For those of you not familiar with the compilation, it serves up Kingdom Hearts 1 Final Mix, Kingdom Hearts Re:Chain of Memories, and Kingdom Hearts 358/2 Days with updated graphics.
Even with the refresh, the footage in the video (embedded below) looks so dated to me, but I'm still utterly charmed by these games. I love the characters, cameos, and gameplay. Although the story can be confusing (in that JRPG way), the … continued
---