Tag: Videogames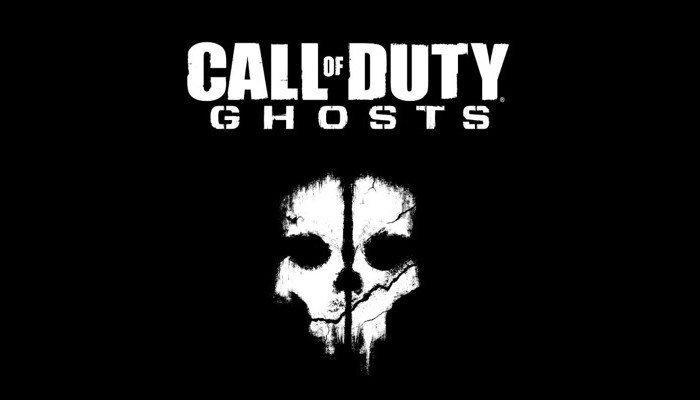 Activision has posted a multiplayer trailer for Call of Duty: Ghosts. I'm looking forward to the game, but honestly, I'm more into the Skylanders franchise these days. However, I know that several of you RPadholics are into the franchise, so kindly check out the video below and let me know what you think.
On a side note, I noticed that this game will be getting two special editions — "Hardened" and "Prestige." Are any of you planning to get hard or prestigious with Call of Duty: Ghosts?… continued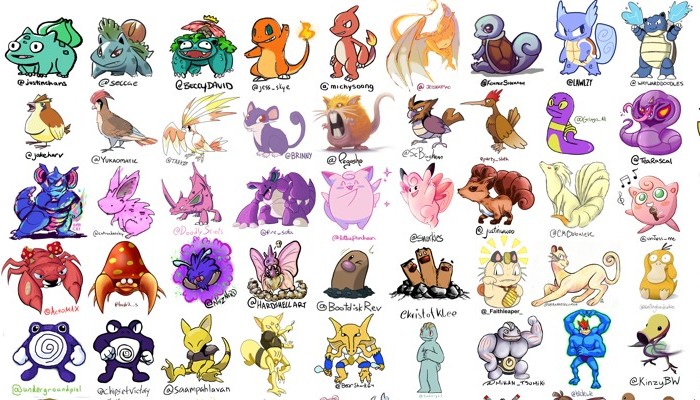 In one of the coolest Pokemon projects ever conceived, Justin Chan put together a collage of the 151 original Pokemon drawn by 151 different artists. The really cool part is that it was all organized over Twitter. In an amazing show of Pokemon love, all 151 Pokemon had assigned artists less than 24 hours after the project hit the Twitterverse. In less than 48 hours, 80 percent of the artwork was complete. In the immortal words of Brian Fellow, "That's crazy!!!"
Check out a clip of the collage above and … continued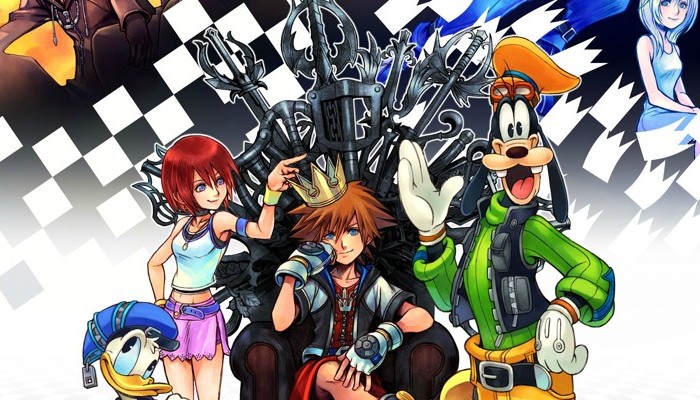 Square Enix has released a new trailer for Kingdom Hearts HD 1.5 Remix for PlayStation 3. For those of you not familiar with the compilation, it serves up Kingdom Hearts 1 Final Mix, Kingdom Hearts Re:Chain of Memories, and Kingdom Hearts 358/2 Days with updated graphics.
Even with the refresh, the footage in the video (embedded below) looks so dated to me, but I'm still utterly charmed by these games. I love the characters, cameos, and gameplay. Although the story can be confusing (in that JRPG way), the … continued
This weekend will be full of errands. Today, I have to go back to the Consulate General of the People's Republic of China. Last time, I waited nearly two hours before being told that I needed additional papers. It's back to the front of the line again. Hopefully the wait won't be as bad…but it probably will be.
After that, I have a bunch of notes housekeeping to do. As I mentioned earlier in the week, my beloved Catch Notes is shutting down at the end of August. After trying … continued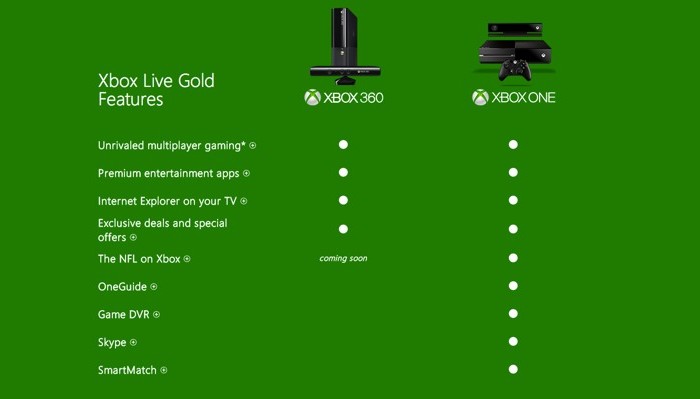 Microsoft has posted a list of Xbox Live Gold features you can enjoy on the Xbox One for $60 a year. The expected features of online gaming and premium entertainment apps (i.e. Netflix) are extra. Features touted at the two Xbox One press conferences earlier this year also require Xbox Live Gold — NFL on Xbox, OneGuide, Game DVR, Skype, and SmartMatch are part of the premium service. Check out the nifty infographic above for a visual explanation.
Now that you have more information on what's free and what's not … continued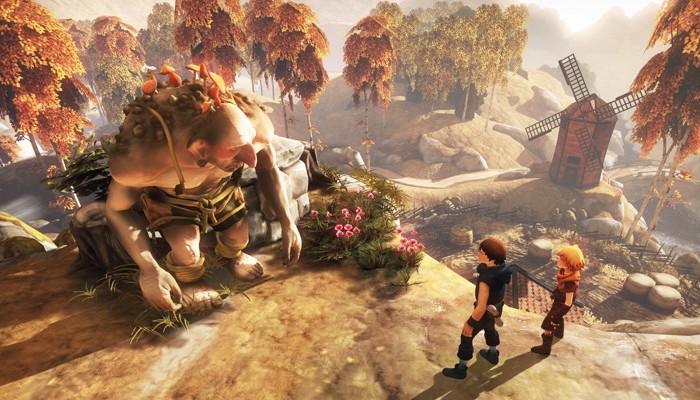 I'm giving Brothers: A Tale of Two Sons another whirl before I post my review. There's a lot that I love about the game, but it also has elements that aren't for everyone. I'm under embargo, so I can't really say more. On a videogame-related note, I plan on reading Nobuo Uematsu's interactive book Blik-0 1946. It's available for the Apple iPad and Amazon Kindle. Many of you know Uematsu for his unforgettable Final Fantasy music. In Blik-0 1946, you'll get to enjoy some new tracks from … continued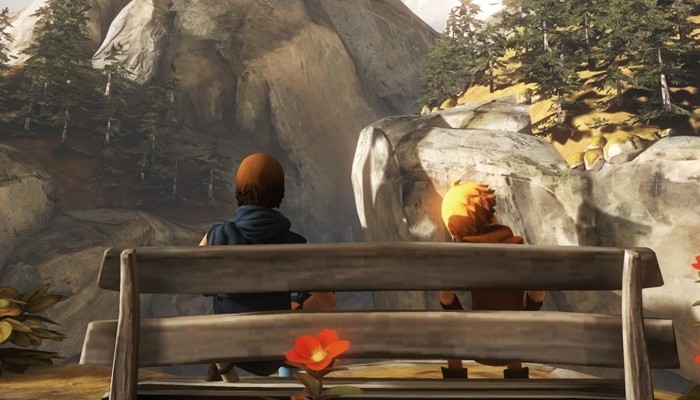 I received my review code for Brothers: A Tale of Two Sons and I'm excited to play it this weekend (after a lunchtime viewing of The Wolverine). I was high on the game after seeing it in October. The gameplay is clever and simple, while the graphics look like a water-colored painting come to life. In many ways, it's like a mashup of Ico and Heavy Rain. I adored both of those games, so hopefully I adore this one. The game hits on August 7, as part of … continued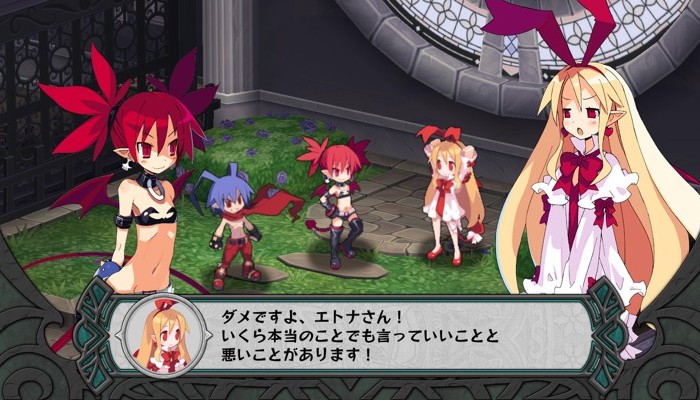 I was totally charmed by the Disgaea D2: A Brighter Darkness trailer below. The game is part of the series' 10th anniversary celebration. It has everything I love about Disgaea games — cerebral gameplay, cute character design, quirky humor, fun music, and a surprising amount of heart. I expect it to have an insane amount of the depth too, so expect me to disappear for a few weeks in October after the game is released. A Disgaea hibernation session will be in order.
Check out the clip when you have … continued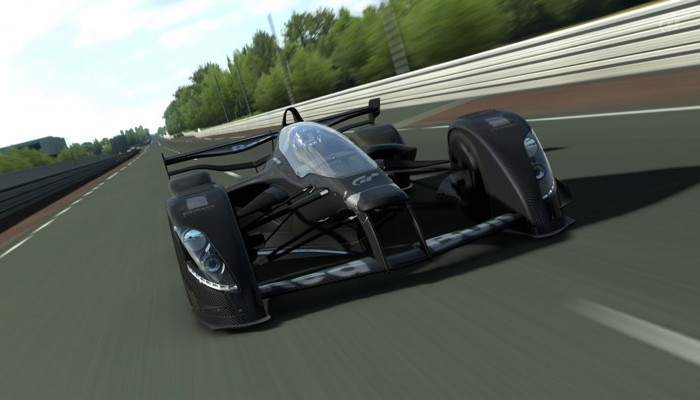 With the success of the Fast & Furious series, it's no wonder that movies based on racing-game franchises like Need for Speed are in the works. The latest word is that Sony's immensely popular Gran Turismo series will be getting the movie treatment too. According to The Wrap, a Gran Turismo movie will be produced by Mike De Luca and Dana Brunetti.
A Need for Speed movie makes sense to me. Several games in the series featured a narrative element. Gran Turismo…not so much. Of course the … continued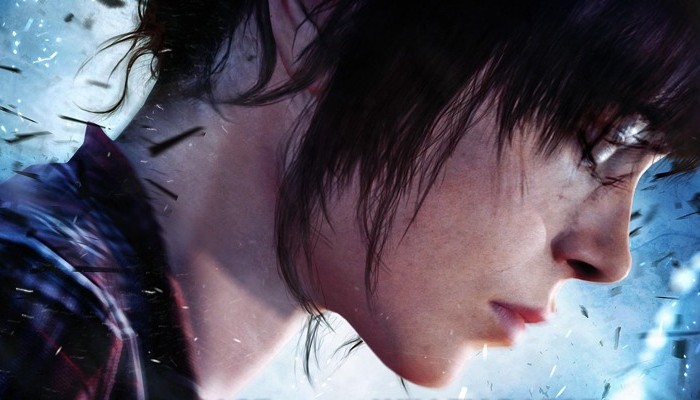 Here's a sweet behind-the-scenes video of Beyond: Two Souls by Quantic Dream for PlayStation 3. In the video, the developers explain the features of the gameplay and the thought process behind it. Yes, it's chockfull of quick-time events (as you'd expect in a Quantic Dream game), but the developers are trying to make things as transparent as possible. There are times when you'll see the traditional cues for input (square, circle, etc.) but there are also times when you'll see a simple white dot that indicates that an action has … continued
---