Tag: Videogames
Watch Plastic Piranha president & CEO Jason Brice talk about his upcoming game Rekoil. This first-person shooter for Windows PC and Xbox 360 emphasizes skill and balanced gameplay. In the interview, Brice talks about Rekoil's various modes and different weapons, as well as what makes the game stand out from the competition. While I enjoyed several deathmatch rounds of the game, one of the things that charmed me about Rekoil was the little details. For example, it has a capture-the-briefcase mode instead of a capture-the-flag mode and it has … continued
Here's a short interview with Plastic Piranha president and CEO Jason Brice. For those of you not familiar with the company, it's the developer of the upcoming first-person shooter Rekoil. Going from movie marketing to creating a hardcore first-person shooter sounds like an odd career path, but that's the one Jason Brice has followed. Listen to him talk about his coworkers recreating a Call of Duty level in the office to creating CoD maps to creating Battlefield 2142 maps to starting his own development studio. Due to his atypical … continued

For the last 10 days or so, I've been playing a secret game for a secret job for a secret company. There have been some aspects of it that I've greatly enjoyed, but also some aspects that annoy the hell out of me. Based on the gameplay alone, I don't think it's something I'd keep playing. However, the license it uses holds my attention and there are definitely some addictive aspects to the game (at least for RPG nerds). All that aside, I'm enjoying the job a great deal. It's … continued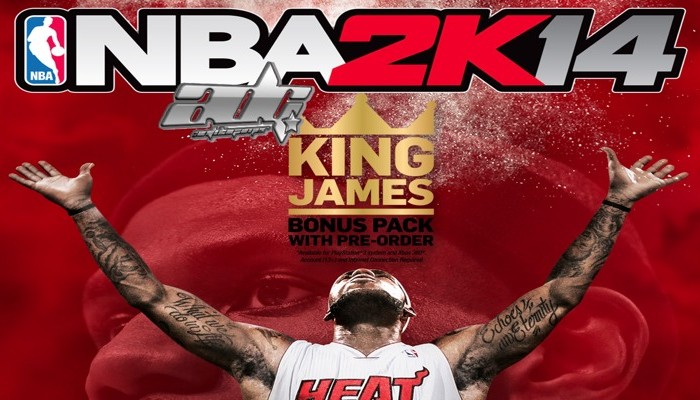 With the Yankees 2013 season ending in failure, I'm ditching baseball and getting psyched for the 2013-2014 NBA season. NBA 2K14 should be a great help. I have no idea how this season will end, but when I play, the Miami Heat will not win another title. I know that many of you regular RPadholics aren't big on the Nintendo 3DS platform, but there are a pair of lovely JRPGs hitting the Nintendo handheld this week: Etrian Odyssey Untold: The Millennium Girl and Rune Factory 4. Lastly, Ubi Soft … continued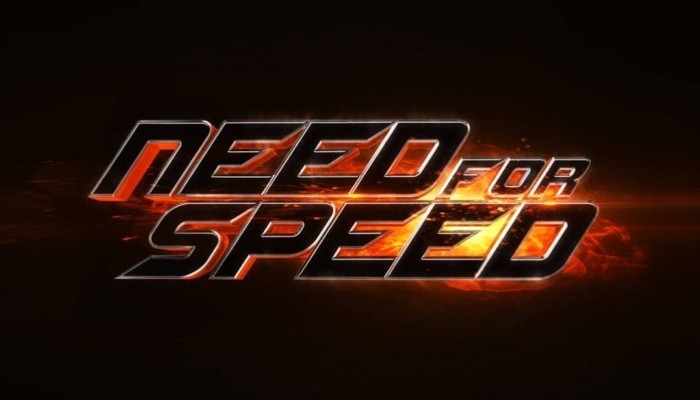 Here's the trailer for the upcoming Need For Speed movie starring Aaron Paul. The vibe I'm getting is…not so good. Need For Speed looks like a dumber version of Fast & Furious. The charming thing with the Fast & Furious franchise is that it didn't take itself too seriously; there was a certain amount of cleverness in its stupidity. By comparison, Need For Speed appears to take itself seriously and looks completely vapid. Plus, Aaron Paul doesn't have the cute learning disability that makes Paul Walker so mesmerizing.
Speaking … continued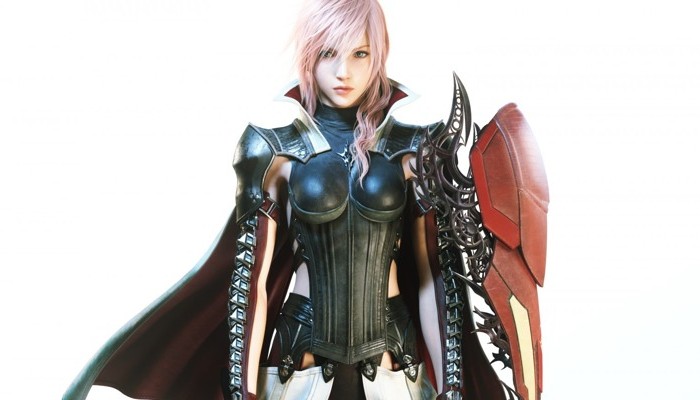 Embedded below is the opening cinematic for Final Fantasy XIII: Lightning Returns for PlayStation 3 and Xbox 3. The five-minute clip is a typical Square Enix cinematic, which is to say that it has some of the most gorgeous visuals you'll see on a console. Keep in mind that some of the details are lost due to YouTube compression, but I assure you that the Lightning Returns video is quite dazzling. The clip shows several familiar faces and some new ones. As you've probably figured out, Lightning isn't dead, which … continued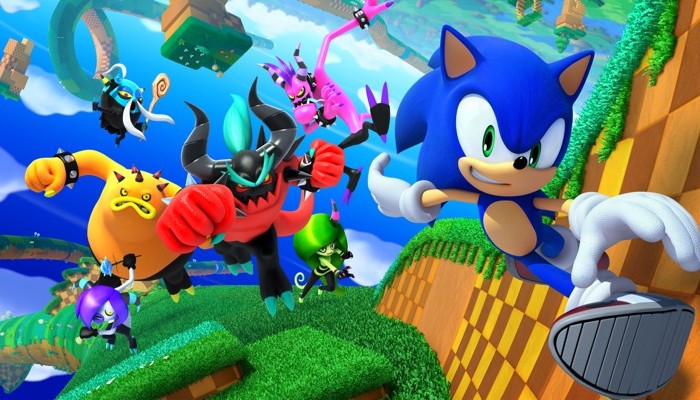 Here's a video interview and screenshot gallery of Sonic Lost World for Wii U. Sega of America associate brand manager Aaron Webber chatted with me about Sonic's new enemies (The Deadly Six), new gameplay elements, mixing classic Sonic gameplay with those new elements, cooperative play, tie-ins with the Nintendo 3DS version of Sonic Lost World, and more. Some of the more interesting features include the parkour system (Sonic will no longer come to a dead stop!) and power-ups influenced by the excellent Sonic Colors.
As someone that grew … continued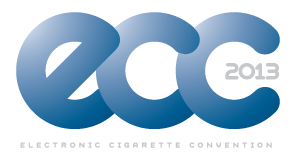 While many of you will be enjoying Grand Theft Auto V this weekend, RPadholic N8R and I will be at the first annual Electronic Cigarette Convention. It's always awesome seeing Nate and I'm looking forward to catching up with him. The show should be a lot of fun. Vaping companies from all over the world will be displaying goods and a few companies are launching new products or limited-edition products at the show. It's going to be Nate's job to keep me from getting too distracted from all the … continued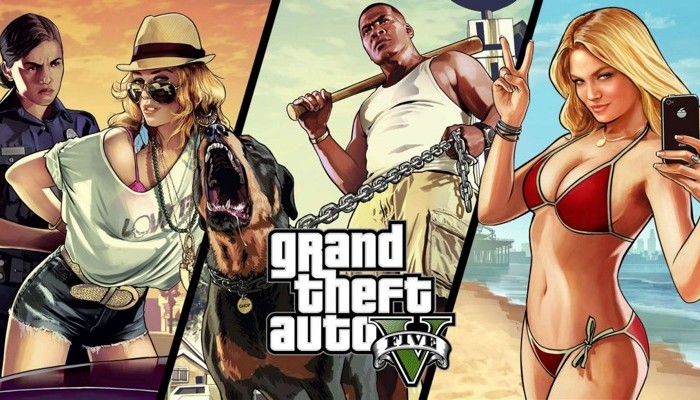 Grand Theft Auto V will hit store shelves this week. That's pretty much all you need to know, right? Rockstar's latest GTA will be one of the biggest games of 2013, if not the biggest. If you're late to the PlayStation 3 party, you can pick up the GTAV PS3 500GB bundle. If open-world hyper-violence isn't your thing then there's…uh…Hot Wheels World's Best Driver and We Sing: 80s. Right.
So, who's picking up Grand Theft Auto V this week? Anyone? Anyone?… continued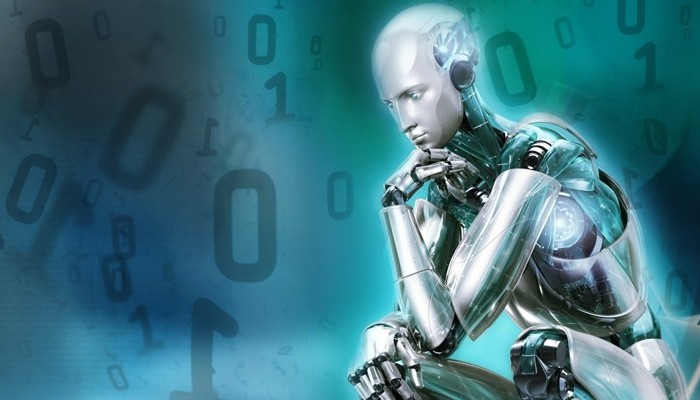 September was an awesome month for tech enthusiasts. Major consumer electronics companies unveiled major devices in mobile tech, entertainment tech, and videogames. These product announcements, along with the upcoming releases of the
PlayStation 4
and
Xbox One
, have Q4 2013 looking awesome (and expensive) for tech nerds. Here's a summary of some of the big tech announcements. After you check 'em out, I'd love to hear your thoughts about these products, as well as any recently announced tech gear I didn't mention...
continued
---