Tag: Wii
There are a lot of great gaming deals to be had this week and I was wondering if any of you are planning to bring home a new system on the busiest shopping day of the year. So….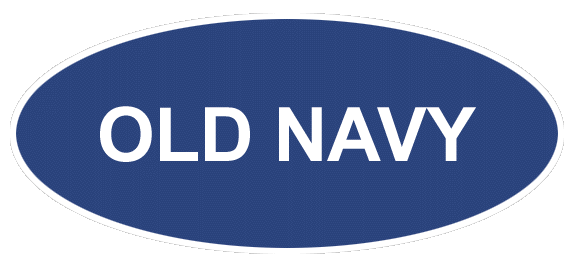 In an interesting crossover, MTV Games is setting up Rock Band
kiosks at hundreds of Old Navy stores starting November 26. Gamers will be able to shop for performance fleece, rock out to the game, and win Rock Band prizes. The official press release stated:
Consumers will be treated to a rockin' shopping experience when Old Navy unveils Rock Band game play kiosks in close to 700 stores in the United States and Canada. The kiosks will be featured throughout the holiday season, giving families a fun outlet during their
…
continued

The New York State Emergency Management Office wants to reach gamers that might be too absorbed in the latest shooter or RPG to notice catastrophic events. Fearing that its citizens, particularly youngsters, will miss out on emergency broadcast messages on television or radio, the state is trying to communicate through online services like PlayStation Network and Xbox Live as part of its Empire 2.0 initiative. InformationWeek has reported:
State authorities are testing a plan that would see the Emergency Management Office issue alerts over online gaming networks in addition to
…
continued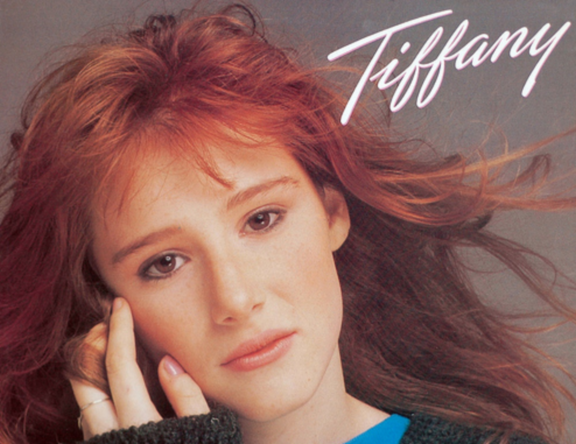 Taking a page from Tiffany's book, Nintendo is set to embark on a nationwide tour of shopping malls across America. Its Nintendo Holiday Mall Experience hopes to entice shoppers with the latest DS and Wii goods from November 23 to December 20. The official press release stated:
The Nintendo Holiday Mall Experience will touch down in 35 shopping malls from coast to coast, offering free hands-on demos of some of Nintendo's hottest games. Whether they're seeking gifts for friends and family members or simply taking a break from the season's
…
continued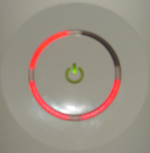 A recent poll by CNet UK showed that Microsoft's Xbox 360 failed way more than Nintedo's Wii and Sony's PlayStation 3. The poll found that "60% of the respondents indicating that their 360 had failed at some point. Sony's PlayStation 3 broke for 16% of those who took part in the poll, while the Wii stopped working for just 6%." Here are some other interesting results:
32% said their Xbox 360 console broke twice
19% claimed Xbox 360 broke three or more times
The 360 failure rate fell to 34
…
continued
The gaming year is coming to a close, but it's going out with a bang! There are lots of great games available this week for all the major platforms. Assassin's Creed 2, New Super Mario Bros. Wii, and God of War Collection are just some of the titles you can pick up. Here are this week's PlayStation 3, Xbox 360, Nintendo Wii, PlayStation Portable, and Nintendo DS releases…along with some brief commentary. I've taken out most of the garbage and kids games (unless I found them funny). As … continued
NPD Group has issued its console hardware sales data for October 2009. Was Nintendo's Wii price cut put it back on top? Could Sony continue it's momentum after an excellent September? Let's take a look at the numbers!
Wii: 506,900
Nintendo DS: 457,600
PlayStation 3: 320,600
Xbox 360: 249,700
PSP: 174,600
PlayStation 2: 117,800
So yeah, Nintendo's "fad" of a console reclaimed its crown. It will be interesting to see if the Wii can keep the top spot in the crucial months of November and December. Sony … continued
NPD Group has released its console software sales information for October 2009. The month pretty much went as expected with Sony's Uncharted 2
and Nintendo's Wii Fit Plus
leading the way. There was one very pleasant surprise in October. Check out the list and see for yourself.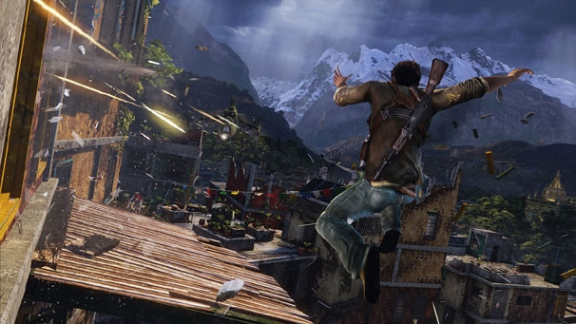 Uncharted 2: Among Thieves (PS3): 537,000
Wii Fit Plus (Wii): 441,000
Borderlands (Xbox 360): 418,000
Wii Sports Resort (Wii): 314,000
NBA 2K10 (Xbox 360): 311,000
Halo 3 ODST (Xbox 360): 271,000
NBA 2K10 (PS3): 213,000
Forza Motorsport 3 (Xbox 360): 175,000
Kingdom Hearts
…
continued
Nintendo of America president and COO Reggie Fils-Aime dismissed the motion controllers coming from rivals Microsoft and Sony at BMO Capital Markets' Digital Entertainment conference in New York. According to Gamasutra, the Reginator said:
All of this talk around new motion controllers does make me think about the people who initially said that the Wii Remote was just a fad. I wonder what happened to those people?

Yes, it could be that our current 100 percent marketshare in motion control could lose a couple of points, but…with a head-start
…
continued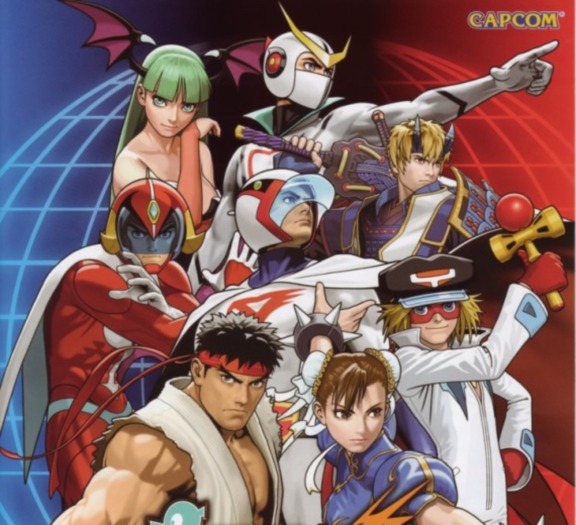 Capcom's upcoming Tatsunoko VS Capcom: Ultimate All-Stars
seems like an odd choice for the Nintendo Wii. The company has lots of fans of its "vs." fighting games on the PS3 and Xbox 360; it just seems like a better fit on those consoles and their respective audiences. Producer Ryota Niitsuma told Gamasutra why the game is on the Wii and how the company is taking advantage of the hardware:
If you take the Wii for example, we don't just want to put a game out on the Wii. We want
…
continued
---